Anima was conceived as a division of Tacens focused on sustainable development and the preservation of the Environment. The current concern for the Environment, has led Anima to optimize its designs, reduce the pollution derived from the creation of its products and to offer the most affordable prices to bring its product to everyone who needs it.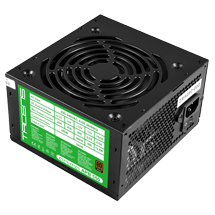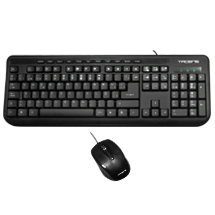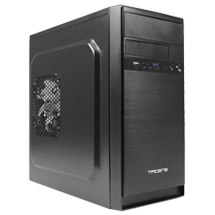 In this way, Anima has established itself as an ecological brand withing the sector, which seeks the simplicity and protection of nature without losing the professional quality that characterizes Tacens. The designs of Anima and the manufacture of their products are always based on a primary objetive: to reconcile the creation and distribution of computer components with respect for the planet.
For this reason, Anima's peripherals eliminate all the unnecessary elements of their design, leaving the "soul" of the products in view, as strictly necessary. In addition, energy savings are taken into account not only in the creation of the products but algo in their distribution, through 100% biodegradable packaging that does not involve waste or pollution.
Visit the website: www.tacens-anima.com