Tacens was born in 2005 with the aim of bringing technology to the user, with sober, elegant and totally practical designs. The name of the brand (Tacens, the latin term for "silence") is a statement of intent: Tacens seeks to provide the user with products that emit as little noise as possible and offer an optimal size to be incorporated into any desktop or office configuration.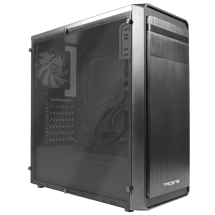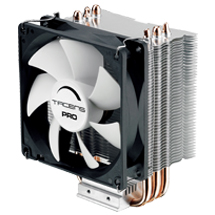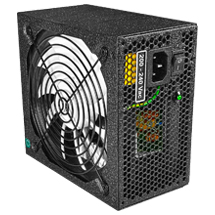 The main objective of Tacens is to provide a perfectly balanced quality-price ration and to offer computer equipment of exceptional quality and unrivaled performance. It treats of products of high performance, manufactured with the best materials and designed with total sobriety, eliminating unnecessary elements and superficial adornments to offer articles of quality, professional and minimalist.
For all this, Tacens is aimed primarily at those users looking for configurations of simple, appearance, but with great potential for performance and the least possible noise: perfect for personal studies and workplaces.
Visit the website: www.tacens.es