Mars Gaming is a brand specialized in gaming products, founded in 2014, determined to offer the best quality-price ration in the industry, combining two essential factors for every gamer: high quality products and totally affordable prices.
Formed by a team with more than 0 years of experience in the sector, Mars Gaming reached the No. 1 in the gaming market in just 7 months, offering professional quality peripherals with a reasonable price and covering a wide range of public with a wide variety of different products, dedicated to the world of video games. The dedication and passion for the sector have made Mars Gaming one of the reference brands in the panorama of computer peripherals. Thanks to its perseverance in its work, the brand has expanded outside the national territory, operating in various European regions such as Germany, Belgium, France, Italy, Luxembourg, the Netherlands, Portugal, etc.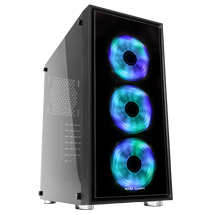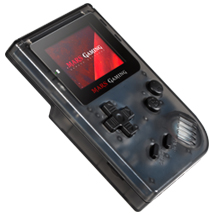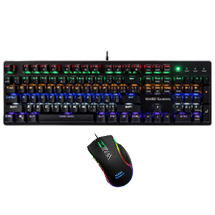 Mars Gaming has a wide range of products, designed to meet all the needs of the public gamer: from more technical products such as power supplies or CPU coolers, to specific playing peripherals such as mice, keayboards, headphones and chairs. All of them are designed from scratch, taking into account the needs of the user and adapting to it in all aspects. The catalog of products offered by the brand, has exclusive lines and totally innovative designs, as is the case of Hades, Vulcano, Zeus and the series of official products of the Euroleague of Basketball.
In addition to democratizing the videogame industry with affordable prices, Mars Gaming seeks to expand the entertainment sector and promote solidarity and cultural campaigns. In this way, its objective is not only to offer an excellent product with an incredible price-quality ration, but also to bring the gaming culture to all corners and establish a direct relationship with its players, growing, sharing and learning with them.
Visit the website: www.marsgaming.eu